Learn Digital Marketing Online with Ankur Agarwal
What Digital Marketing actually means
Digital marketing is the set of combined efforts you put to promote your website by targeting the right audience.
Digital Marketing Comprises of the following activities
Building quality backlinks
Social Sharing
Paid Advertisements
Email Marketing
How to Start a Blog
To start a successful affiliate business, first thing you need is platform or content where visitors can find what they are looking for. In simple words, you need a website where you can post articles related to your field of interest.
Get a Relevant Domain
A domain is the address of your website like facebook.com is the domain for the company Facebook. Choosing a domain is a quite difficult task especially when you are a beginner.
Keep in mind these two points while choosing a domain
Relevant Domain: Your domain should contain a keyword related to your Expertise. For example, this blog is related to IT, hence named ITGiggs.
Domain Extension: If you want to target a global audience, you should go for a .com domain. If you are targeting the Indian audience, you should choose the .in domain.
Get a Genuine Web Hosting
Hosting is the space where you put your website. There is a wide range of hosting providers from $0 per month to $50 per month depending upon the quality and infrastructure of hardware and server configuration. I recommend you to never choose free hosting. Here is a guide on how to choose the best web hosting for your website.
Configure and Install WordPress
Once you are done with configuring your hosting and domain pointing, its time to install wordpress. WordPress is the worlds most used CMS for publishing articles
Setup your Blog from Scratch
In today's fast changing world, learning a new subject has become very easy with millions of articles and video tutorial available on the internet. Blogs are one of those sources of knowledge, where you can learn about a particular subject.
If you are looking to start your own blog, I recommend you the following steps :
In-Depth understanding of the topic: First of all you should gain enough knowledge about the topic you write about.
Focus on the Niche Topic: Let's suppose, your blog is about fashion trends. Now, keep in mind that instead of focusing on a wide range of topics, refine it around a particular topic.
Follow the 80 – 20 Principle: Spend 20% of your efforts in creating quality content and 80% on sharing that content
Regular updates: Google loves fresh content and so does Google. It doesn't matter how good or helpful your content is if it's not up to date. So, make sure you update your previous posts at least once every two months.
Now its Time to Rank in Search Results
Now, when you are ready with a Good Quality content, its time to drive traffic to your blog. Mainly you have a few options to get traffic to your website. You can run facebook ads, youtube ads or any other ads. But for that, you need to pay someone before getting even a single dollar. The other option you have is to drive traffic from search results by optimizing your website according to some certain guidelines. And this process is called Search Engine Optimization or SEO.
Few words about Ankur Agarwal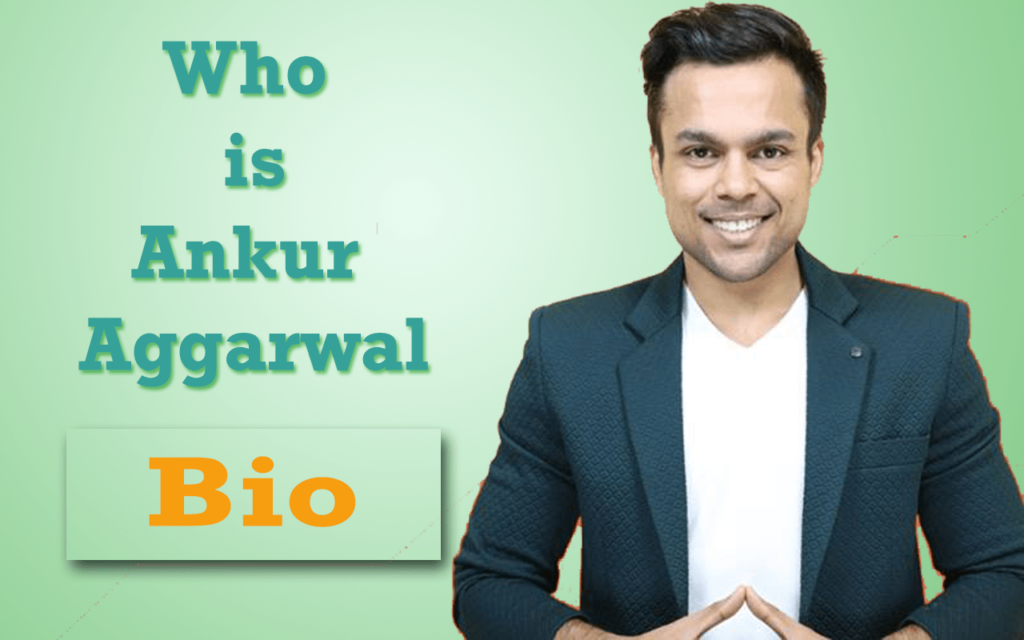 Ankur Agarwal is best known for his expertise in affiliate marketing. In the past seven years, Ankur has emerged as a brilliant Influencer on the web. He runs his own affiliate websites, which is the main source of his income. Besides that, he also runs a youtube channel where he shares his experience in affiliate marketing.