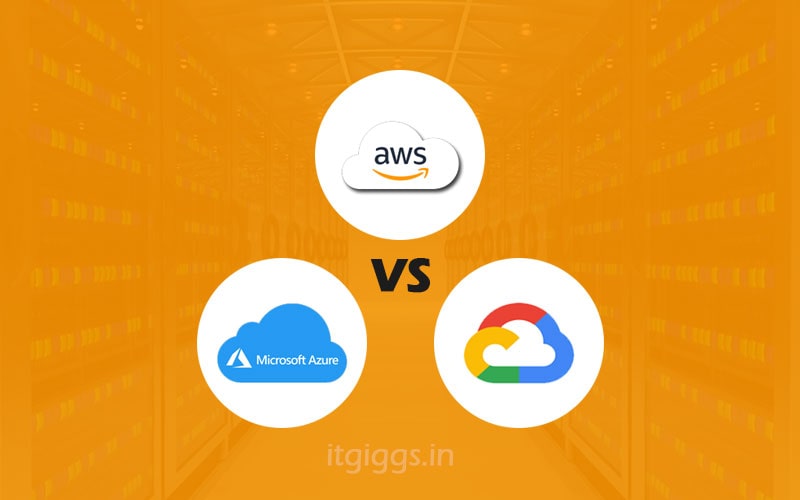 What is Cloud Computing?
Cloud computing is a Service of renting Good quality Infrastructure (Hardware & Software). It Provides Cost-Effective Solution to fulfill all types Computing Needs through Giant Datacentres Which are interconnected Globally
Amazon Web Services (AWS)
Career & Certifications in AWS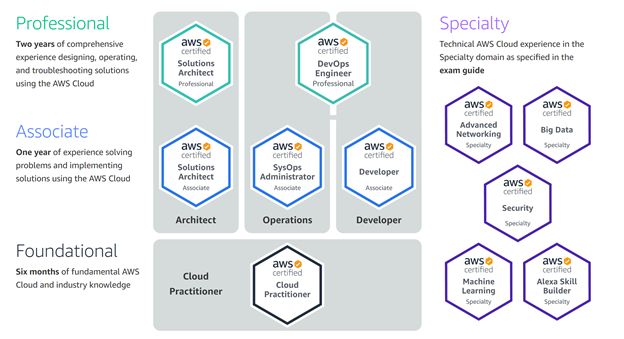 Microsoft Azure Platform
Career & Certifications in Azure
Google Cloud Platform
Career & Certifications in GCP
Why All Businesses are switching to Cloud
Cost Effective – With Hourly or Minute-wise billing, you only pay for how much resources you use.
Cloud is Scalable – You can Easily Upscale or Downscale you application according to requirements in just few clicks.
No Maintenance Needs – You get Up to date Software and fully maintained Hardware with 99.9% uptime on cloud. That means your application will never go down, whatever the traffic may be.
Cloud is Fast – With Multi Level Caching & a Globally accecible Content Delivery Network, You application will never face Latency Problems on cloud.
Cloud is Secure – Unlike shared servers, Cloud hosting is more isolated & secure in terms of bugs & vulnerabilites.
How to find the Best Cloud Service
Variety of Services Offered
Ofcourse, any company providing more services can be considered better in terms of variation of services. Speaking of today, AWS offers 100 + different cloud services including EC2 & S3. Followed by Microsoft Azure offering Different cloud services in multiple domains. Last but not the least, Google cloud Platform offers Services that too are unbeatable.
Number of Data Centres Globally
Greater the Network of Data Centres, Better will be the content delivery due to least latency factor. Today, Amazon has [ Number ] data centres across America India and other countries.
Microsoft Azure have [Number ] Data centres spread across the globe. While Google Cloud Platform also have a big Network of [Number] Datacenters.
Pricing Model
Pros & Cons
Other Cloud Companies