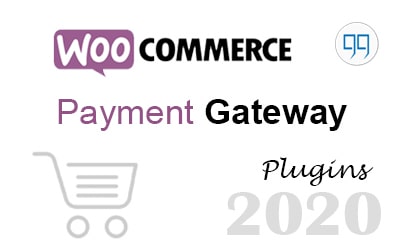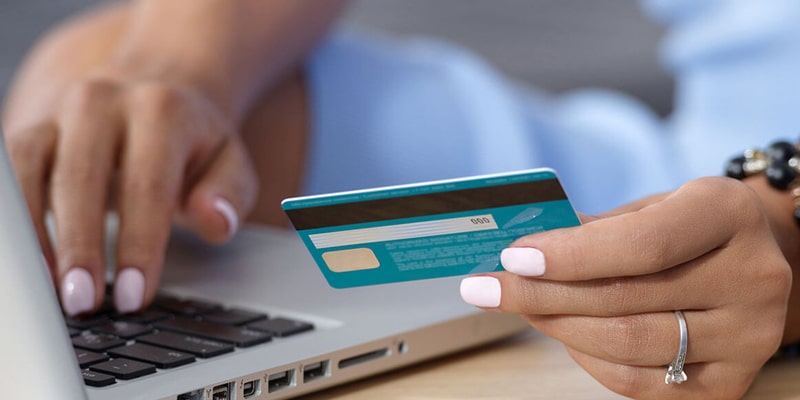 With woocommerce, you can easily turn any wordpress website into a fully functional Online Store. You can display your inventory in a handsome display and add features like wishlist and filters within minutes, using plugins.
Today, we'll be talking about the most sensitive topic for any ecommerce store, "How to choose the Best Payment Gateway".
How does an Online Payment happen?
Customer selects a product and proceeds to checkout using debit/credit card.
Payment gateway recieves the data Like Amount and Card Details. Sends request to the concerned bank.
The Bank's payment system confirm the payment through otp or other method.
On Approval, Payment is done and order is placed.
5 factors to consider before using a payment gateway
Commission Rate – Of course you need to check the commission rates of the payment gateway and should prefer the one with lower commission rates. After all, it's all about money. But Never Compromise Customer's Security for a little money.
Security – Security is the most important concern when dealing with online payments. Any loophole can cause loss of not only a customer's trust but also your brand reputation.
Settlements – Money is of no use if it's not in your account. So, while choosing a payment gateway, go through the settlement policy carefully.
No. of Payment Methods – More the payment options, more will be the customer comfortable. And after all, what we need is Customer Satisfaction. So, choose a payment gateway that doesn't have too many payment options, but at least, supports the essentials ones.
Support – Support is also a considerable point when dealing with payments. Choose a payment gateway that has dedicated and quick support available for customers.
Most Popular payment gateways for woocommerce –
See also – Best Free Woocommerce Themes