9 On-Page SEO Techniques to Learn from Brain Dean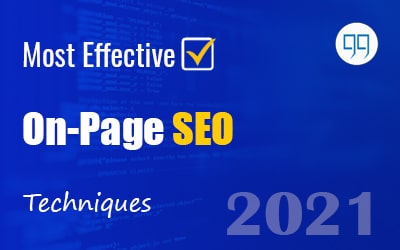 Who is Brian Dean?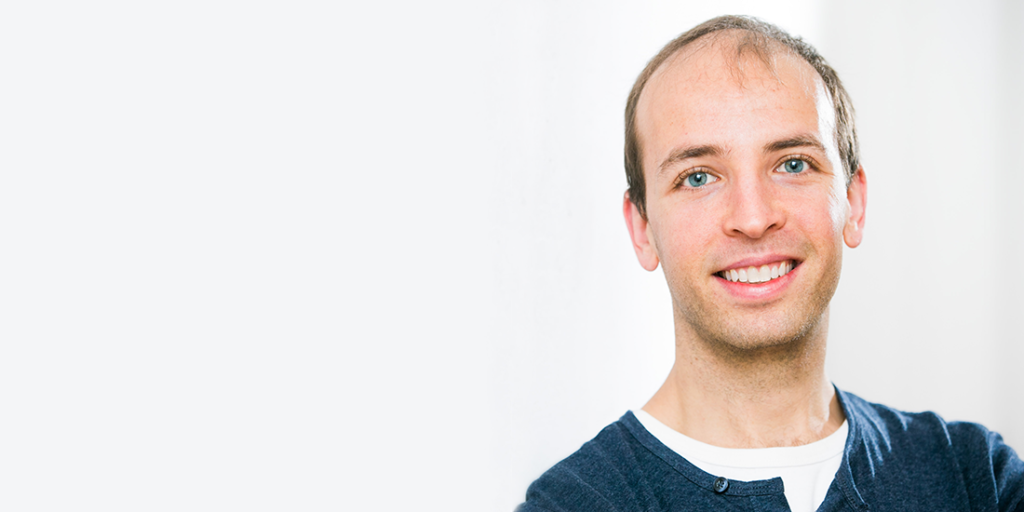 Brian Dean is known for his expertise in digital marketing, founder of backlinko.
He is the Top Digital Marketing Expert, an Entrepreneur and a Good Teacher
Keep URLs Short
It is found in a study, that short URLs rank better than long URLs.
That's why you should keep your URLs super short.
Include the target Keyword in Url
If you put the target keyword in the permalink of your post, it seems more relevant to that particular topic.
Google can easily figure out what the page is all about.
Include LSI Keywords
LSI keywords are keywords related to the focus keyword of that page.
For Example, your page is about Digital Marketing. LSI keywords for that page would be digital marketing services, digital marketing company, keyword research, etc.
How to Find LSI Keywords
It's simple, just search the keyword in Google and the Related Searches section in the bottom will get you the LSI keywords. Or you can see the suggestions in search box when you're typing.

Publish Longer Content
Obviously, longer content will have more LSI keywords. It will help end-user and Google as well, what the page is all about.
Longer content can be more engaging as compared to a shorter one.
Include the target keyword in Title
Including the target keyword in the title of the page/post makes it look more relevant. It seems more genuine, to users as well as search engines.
Include Numbers in your Titles
It is found that headings starting with a number grabs more attraction than plain text headings.
For Example, "7 SEO strategies to rank on the first page" and "Best SEO strategies to rank on the first page". Which one seems better?
Obviously, the first one is more attractive just because of the "7"
Use Brackets in Title
The use of brackets makes the title more attractive. It not only grabs users attraction but also good for making a post more catchy.
Let's take an example, "7 SEO Strategies to rank on the first page [2020 Edition]" looks more attractive than just "7 SEO Strategies to rank on the first page".
Use External Links
External links are important for any website if 2-3 outbound links point to another website, it makes your website look more genuine.
You can place external links in the mid of content in the relevant text, or in the very last, you can simply add list of reference links.
Place Internal links carefully
Internal links are the links present in your content, pointing to older posts of the same website. It makes the website more linked and connected.
Put internal links to those pages who you want to rank, not just random links.
Plus, it also benefits the rankings. If one page is ranking in search results, it also gives a push to the pages whose links are present on the page already in a Good ranking.
Optimize Your Website Pagespeed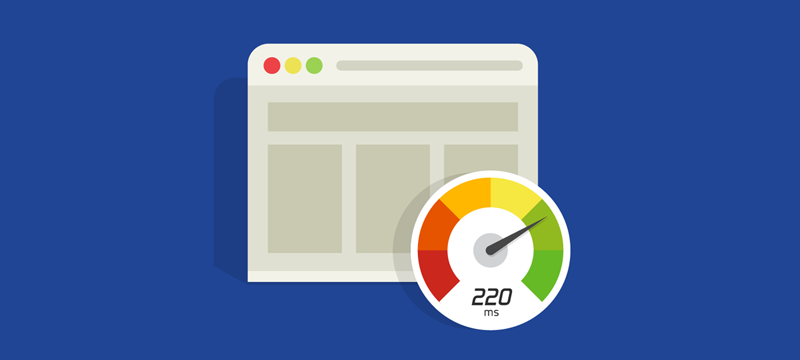 The speed of any website is the key ranking factor, according to Google's July 2018 Speed Update. If it takes much time to load, this is bad for user experience.
Besides on-page optimization for pagespeed, here are 2 things you should do to achieve better results –
Use High-Quality Hosting: Quality always costs less in the long run. If you save $50 on cheap hosting, you may lose a $1000 traffic coming to your website.
Use the Content Delivery Network (CDN): Server Response is the fastest, if the website is hosted close to the client. When you activate CDN, You're serving your website, from a server closest to the user location. This gives an amazing boost to your user experience.
See Also: The Definitive Guide to make Website load Faster
Use Media in Posts
Make your post more engaging and interactive so that visitors spend more time on it.
You can include screenshots, relevant videos, and gif images to make your post look super engaging.
Reference Links