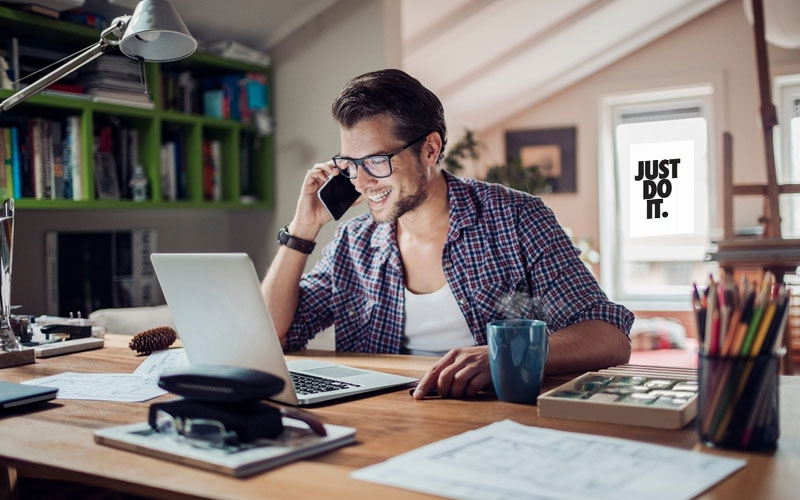 7 Tips for Getting Freelance Projects Quickly [NEW]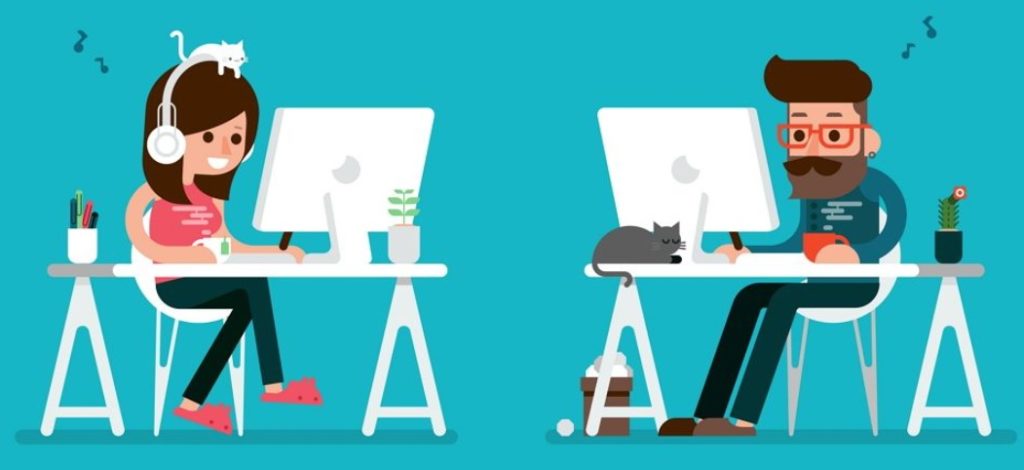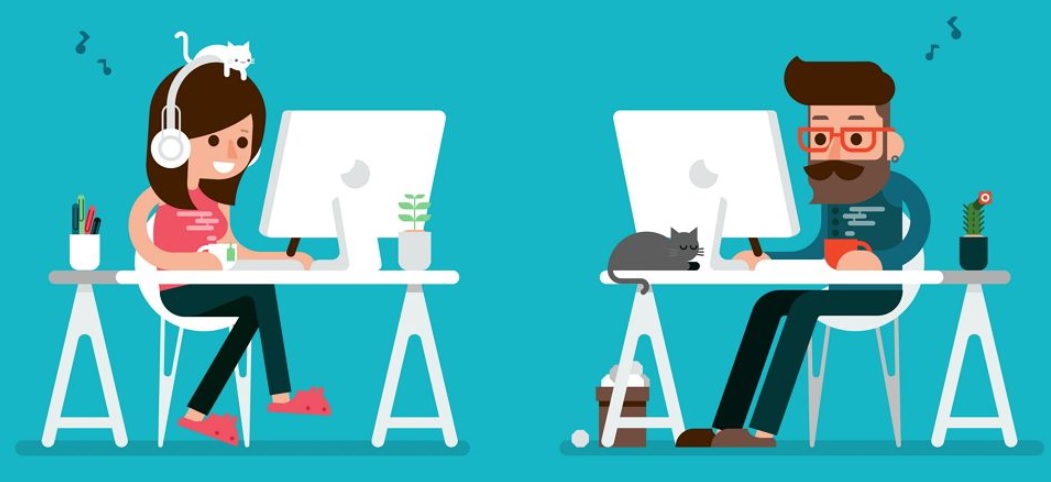 Hello freelancers, Having a good looking portfolio is not just enough to get freelance projects. In this article, we are going to learn how to get projects at the very beginning of your career as a freelancer.
So What is Freelancing?
Freelancing simply means working for more than one company in flexible working hours of your choice.
Does it really Work?
Of course, freelancing is a trending working culture these days. Companies hire freelancers coz they are quite cheaper as compared to fixed employees.
What are the Best Places to Get Freelance Work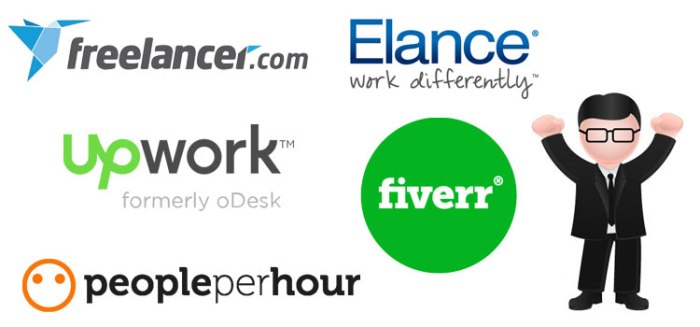 Freelancing websites: There are Dozens of websites that act as a platform for freelancers and Employers. Few of them are fiverr.com, freelancer.com, guru.com, upwork.com, etc.
Referrals: You should meet new people and be in touch with others who might refer you to someone looking for a freelancer.
Networking: Networking plays a major role in the growth of any business of any kind. If you have a good network of people around you, chances are more that you get work through it.
Cold Calling: It may seem very old-fashioned, but it works. The only thing you have to do is make a list of people who might be looking for the service you offer.
Advertisements: Ads are also an important tool to get leads. But investing in ads at the very beginning is not the right move. Ads cost a lot of money.
Use Social Media to Shout Louder
Last but not least, social media is the ultimate place to promote anything anytime. That why you should also focus on social media promotion of your work. Social media is the easiest and fastest way to get your customer's attention.
Group Discussions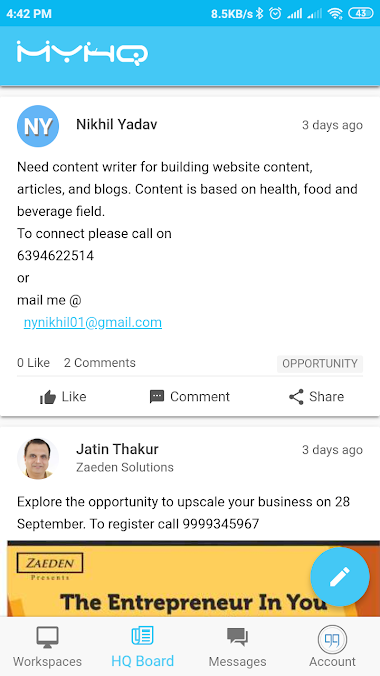 Believe it or not, but it works. You should join some online communities like a facebook group or a meetup group. I myself follow comments on MYHQ Board. You can also look for WhatsApp groups to get freelance work.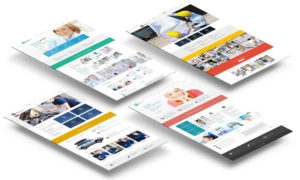 Looking for Free WordPress Themes – Here You Go
← Previous Article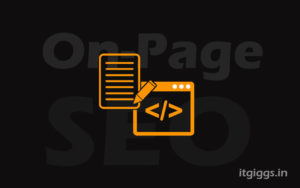 Next Article →