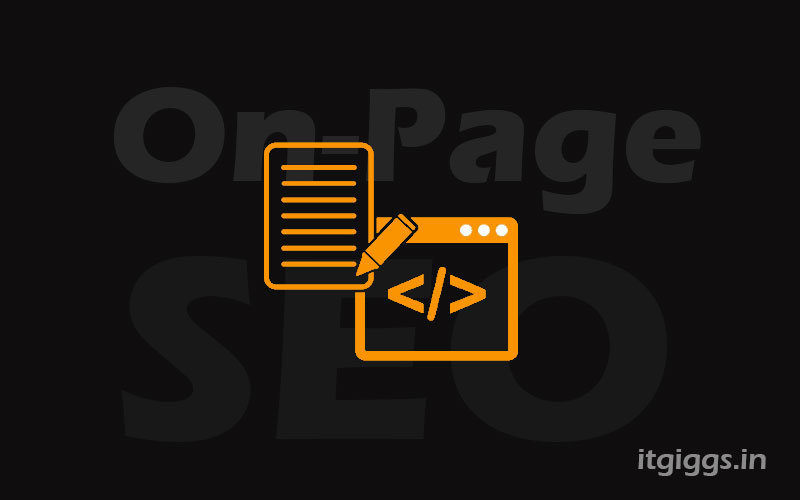 Meta Tags – The Complete List for a Perfect SEO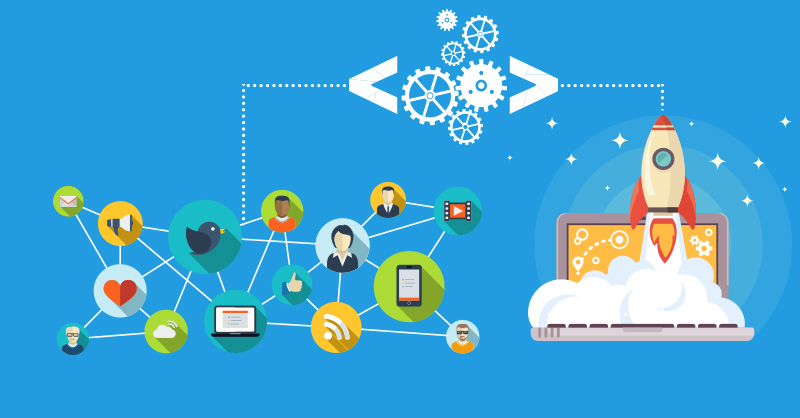 Meta tags are literally as important as the content of your webpage to make it stand out in search results. In this article, we are going to learn about all the meta tags that might improve your website's ranking.
The Canonical Tag
Suppose we have two different versions of a page, one for mobile and other for desktop. To prevent Google from considering them duplicates of each other, we need to specify that this is just the mobile version of the same page.
Usage –
<link rel="canonical" href="https://link-to-desktop-version-page/" >
Geolocation meta tags
This tag is used to bound the given page to a specific location like New Delhi. When someone searches relevant keywords, nearby the location specified in the tag, chances are more to appear higher in rankings.
Example –
The Robots Meta Tag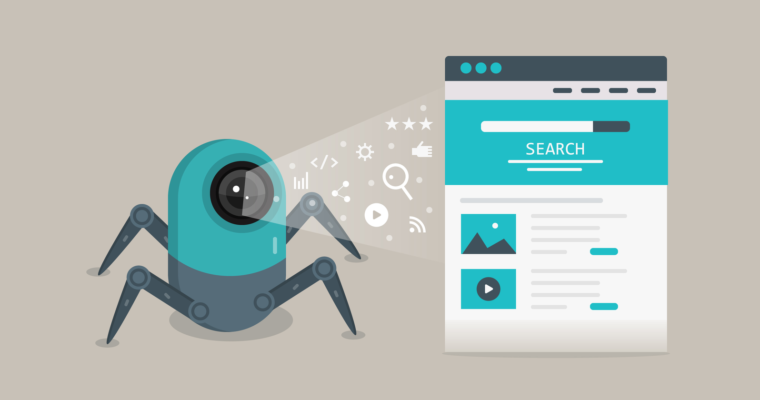 Robots Meta Tag is used to tell search engines which page to follow and index. We can specify it using the robots meta tag as below –
<meta name="robots" content="nofollow, noindex" >
Open Graph Tags
Open Graph tags are special tags for social sharing. When you share a URL with og tags, it automatically converts into a snippet with a title and small description.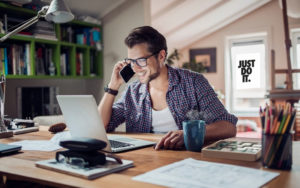 7 Tips for Getting Freelance Projects Quickly [NEW]
← Previous Article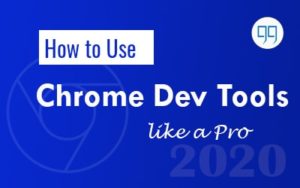 Next Article →